Sat, 28 January 2017
AirPlayScript audience discussion - and Burns Night
This week on 'Literary London', join Nick Hennegan at the after show discussion from The Orchard Cafe in Ealing where writers, actors and audiences talk about the four new play extracts we played last week - and which can be heard on this podcast. And there's a chance for you to vote for your favourite at AirPlayScript.com
We also celebrate Burns night. with a classic poem!
---
Thu, 19 January 2017
AirPlayScript Competition 1 - Ealing
Four recordings as part of AirPlayScript.com
Nick Hennegan presents four play excerpts as part of a new radio play competition. Four plays were selected to be performed at the Orchard Cafe, in Ealing, London.
Hear ten minute excerpts of the winning shortlist...
NAT - THE DENTAL DOCTOR. Written by Jon Baker
SYSTEM FAILURE: Mission Number 5. Written by Leah Ashfield
THE EXPORTS. Written by James Elliott
FESTIVE SPIRIT. Written by Anna Ferris
PLEASE VOTE FOR YOUR FAVOURITE PLAY. THE MOST POPULAR WILL BE SELECTED FOR FULL PRODUCTION IN FRONT OF A LIVE AUDIENCE LATER IN THE YEAR. We'd ask if you could make a donation too, to enable us to fund the full production.
The after show discussion will be available here soon too.
www.LondonLiteraryPubCrawl.com
Cast
Katie Wells - graduate of E15 and the voice of Rimmel, London!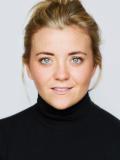 Shaun Mendum - An Elmhurst boy, hot out of CATS.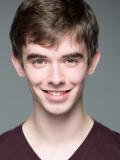 Hillary Field - known to Ealing audiences for previous performances in 10x4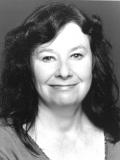 Claire-Marie Hall - worked opposite actors such as Ronnie Corbett, Caroline Quentin and Liza Tarbuck and just finished Panto in Manchester! Oh yes she has…!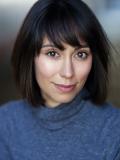 Peter Sarasen - another local Ealing actor-laddy, just finished working with the BBC.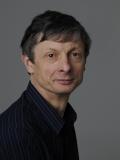 Fred Harris - local actor and good egg, now retired, but famous for PlaySchool and other iconic TV offerings.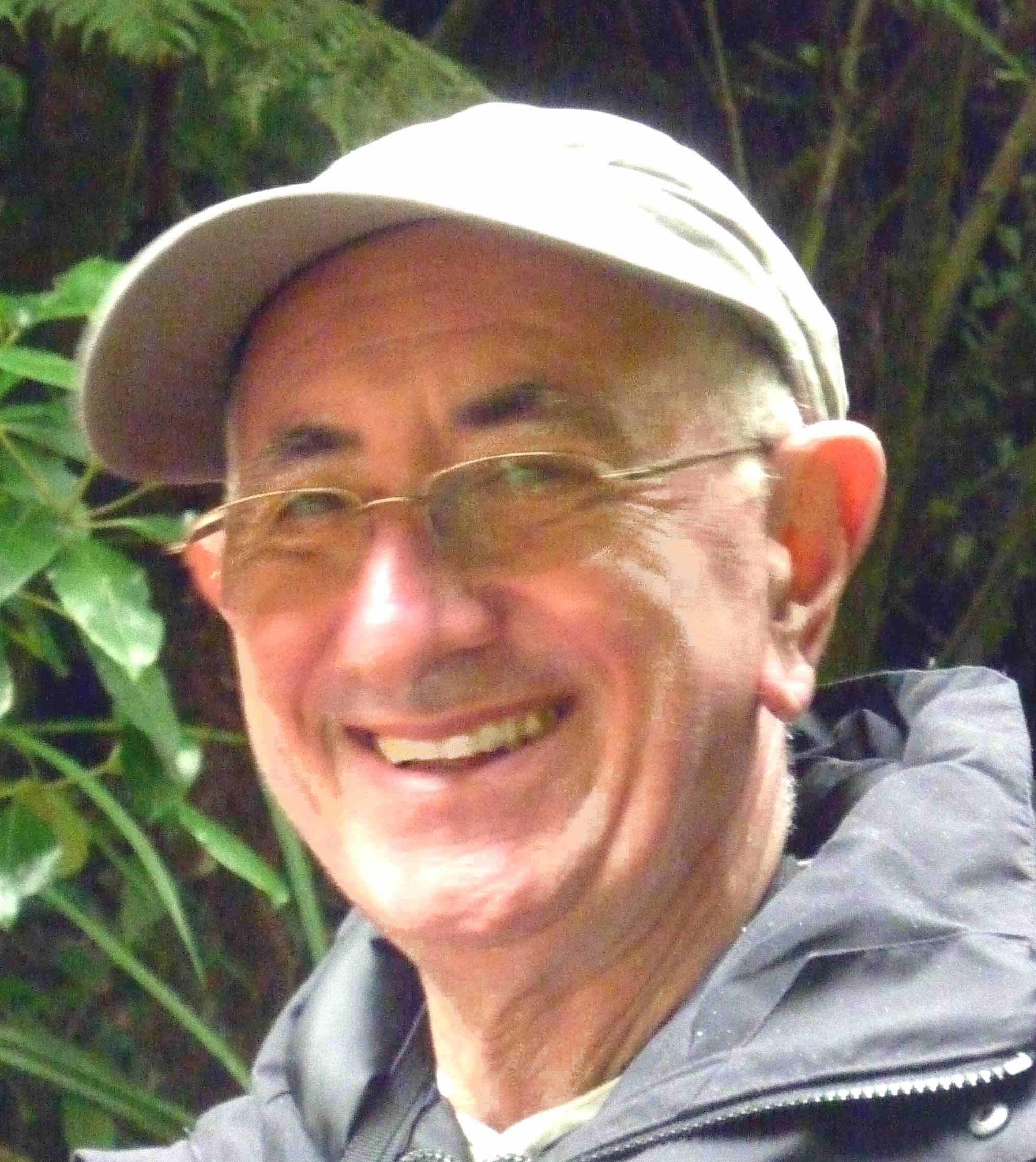 Directed by Nick Hennegan
---